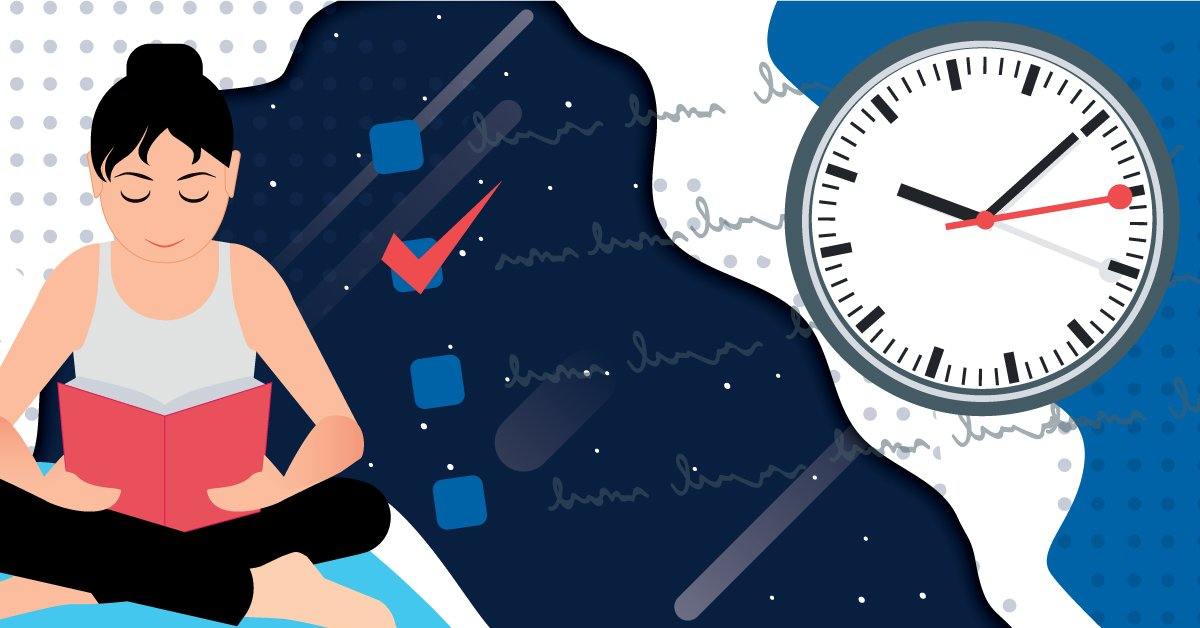 Getting Started: 6 Tips on Mindful Journaling - part 2
With widespread lockdowns and new work-from-home arrangements, some might find difficulty adjusting to new schedules and routines.
Well, it gives us time to have more intimate and meaningful conversations with loved ones, open books we have always wanted to read, try different forms of exercises like Yoga and Pilates, or even meditate and take the journey into ourselves. And we could also write.
Yes, write!
Pouring your anxieties and sorrows, your fears and worries, and your joys and amusements onto a blank page can be immensely therapeutic. The blank page in your journal can be a non-judgmental friend, a confidante, a buddy, a casual acquaintance or brutally honest critique…it can be anything you want it to be.
It is the home of What Flows from Within…
Though writing or journaling is perceived by some to be challenging, Mindful Journaling can be a pleasurable and effortless experience.
In our previous blog article, we shared about the concept of mindfulness and how one can benefit from mindful journaling amidst the current noise.
 As a first step, in the short mindfulness exercise, we focused on breathing, helping your body become more relaxed yet focused, freeing up spaces in your mind and body, conducive for writing from the heart.
 In this calm state, follow this set of useful tips and start penning down your thoughts into your journal.
With these 6 handy tips, you may want to develop the writing further and jot down your reflections. Share this piece of journaling with a family member or friend. Post it on your blog or social media and tag us @collinsdebdenaus #JournalwithCollins.
Or keep it all between you and the journal.
For more information on how Mindful Journaling can help you during these uncertain times, follow our social media accounts on Instagram and Facebook (@collinsdebdenaus) and stay tuned to the latest instalment of our blog articles.
Till then, now that you've learnt about Mindful Journaling, get started and practice! Take short breaks during the day to quieten your mind and write on your favourite Collins Debden journals.
Haven't got your hands on our stylish journals? Here are our recommendations for you!
#JournalWithCollins is proudly presented and prepared in collaboration with Shalini Damodaran, an established Mindfulness practitioner and teacher. For more information, please visit https://shalinidamodaran.com/