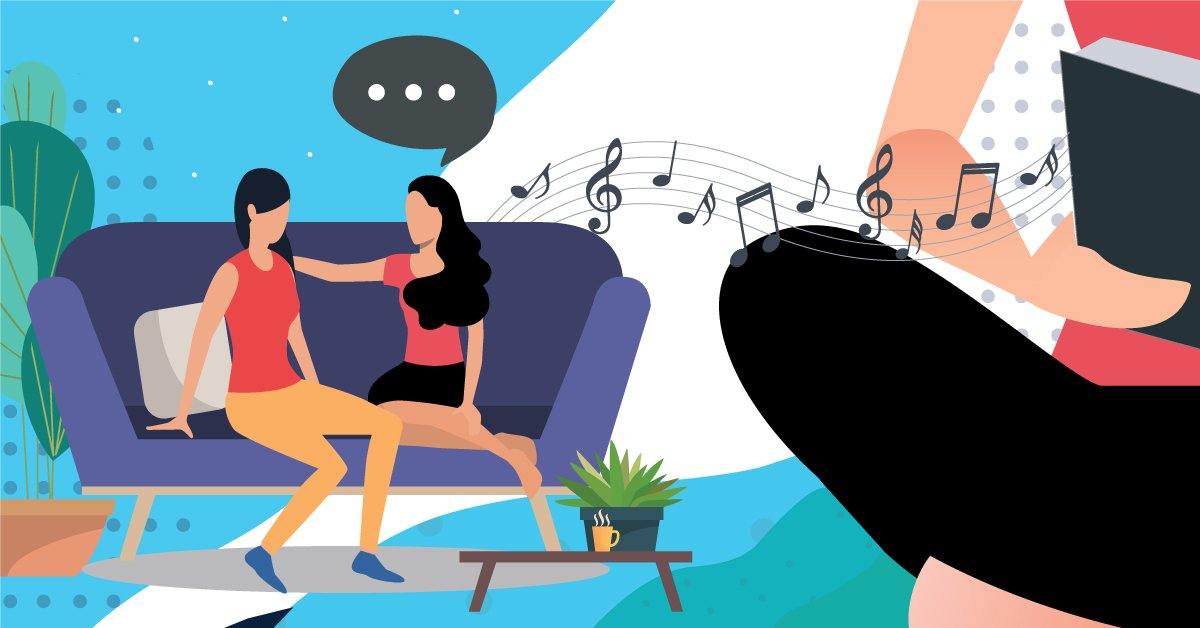 6 Tips for Freewriting
Writing about what you are sensing in this moment in an honest way will help you acknowledge and accept rather than resist and push away those negative thoughts and emotions festering within you. This acceptance is an important first step in easing internal struggles or conflicts. It will help you let go and move on by opening up new opportunities for growth.
In our last blog article, we learned how to harmonise ourselves with our breathing and the sounds around us.
For the next step, prepare yourself for mindful journaling, journal and pen within reach. Tell yourself "I am ready to write, and in order to write I just need to start writing…without expectation and without worry." This approach to writing is called freewriting or heartwriting. This is an invitation to go on an adventure to discover what is embedded deep within you.
Give yourself permission to write without worry. Here are 6 tips to start you on your journey.
Writing is a powerful tool to slow down, check in with yourself and deepen your mindfulness practice.

Till then, now that you've learnt about Mindful Journaling, get started and practice! Take short breaks during the day to quieten your mind and write on your favourite Collins Debden journals. Haven't got your hands on our stylish journals? Here are our recommendations for you!
 #JournalWithCollins is proudly presented and prepared in collaboration with Shalini Damodaran, an established Mindfulness practitioner and teacher. For more information, please visit https://shalinidamodaran.com/.